What's new at Epiph BK?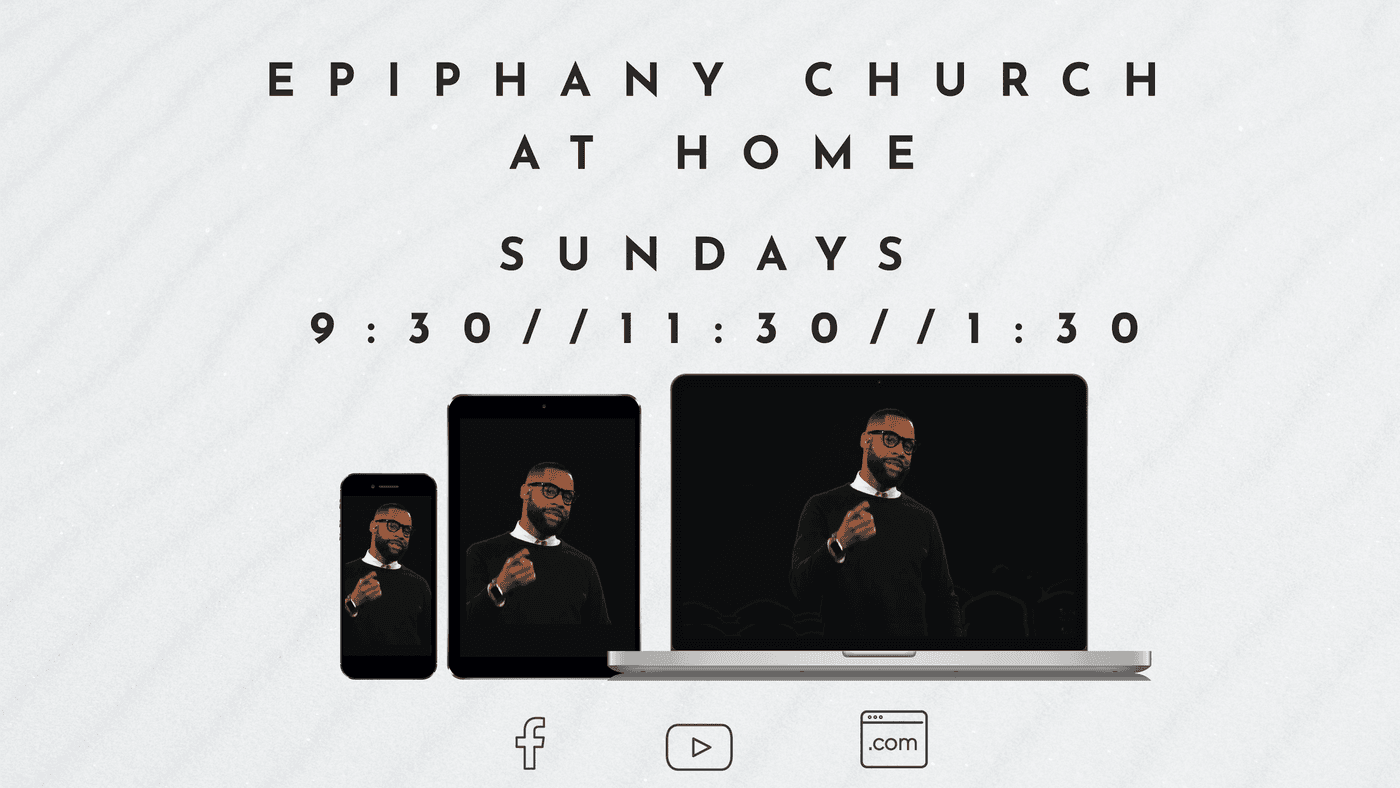 Our Epiphany Kids Are Staying Busy
Our Epiphany Kids team now has even more excitement going on every week! First, everyone is invited to join a virtual storytime Wednesday's at 11am. Then, every Sunday morning ages 0-4 will be meeting at 11am HERE followed by ages 5-9 hanging out at 12:30pm HERE. There is also still tons of weekly resources on our web site which you can reach HERE. Enjoy!
Covenant Community Membership Class
For anyone already registered for our upcoming membership class, the class will be taking place Sunday, July 12th (information will be sent via email). Anyone interested who has not already registered can do so by emailing info@epiphanybk.com.
COVID-19 Relief
We know that this health crisis has hit everyone differently - from spiritually or emotionally, to financially. If you've been negatively impacted by the COVID-19 pandemic and subsequent effects, we want to do our best to get you resources. For more information on what our church is able to offer you can access our form by clicking here. Alternatively, if you wish to give towards this particular cause during this time we've set up a separate fund through our giving page, and 100% of the finances raised will go towards supporting those affected.
Staying In Touch
In order to do our best to make sure everyone is safe and cared for, we will be continuing to reach out to all of our congregation via phone call. Alternatively, if there is a hardship or need you are experiencing you can always reach out to us directly and we will try our hardest to serve you or point you towards the best resources.
Please continue to pray often and keep in touch with us consistently. We can't wait to see you all again soon!
There's always something great happening at Epiphany Church for you and your family. Explore our full calendar of upcoming services and events using our calendar below!